The Wish Come True Festival by FWY
2010.06.23 http://www.friendswithyou.com/blog/the-wish-come-true-festival-by-fwy
info from gooze

We are very excited to share a glimpse into the magic that took place at the Wish Come True Festival during Luminato from June 10 to 20, 2010 in Toronto, Ontario. Over the course of two amazing weeks we covered the city with color and happiness for people from around the world to experience. As our ambassador to the Wish Come True Festival the Rainbow King blessed all of Toronto
beginning with Rainbow City, our magical interactive wonderland in Queens Park, to the unveiling of two new sculptural pieces; Starburst and Secret Garden, the opening of Day Dreamers at Narwhal Art Projects , to the FriendsWithYou signing and pop-up shop at Magic Pony . Below is your chance to see the amazing work for the first time or as a reflection of the fun you had!

Starburst is the captured moment of an exploding star. In it's grand scale it is kinetic even without motion. He is constantly exploding and being reborn and you are there to witness it.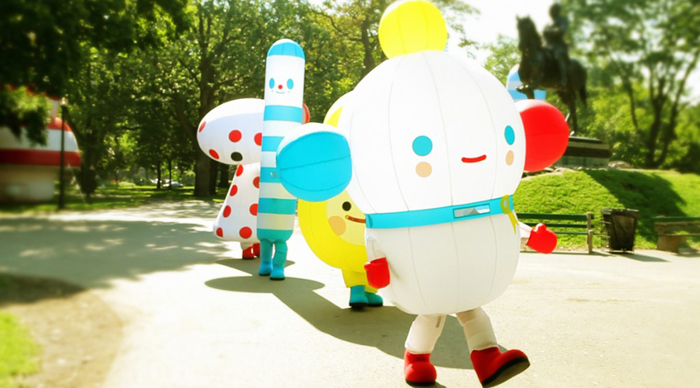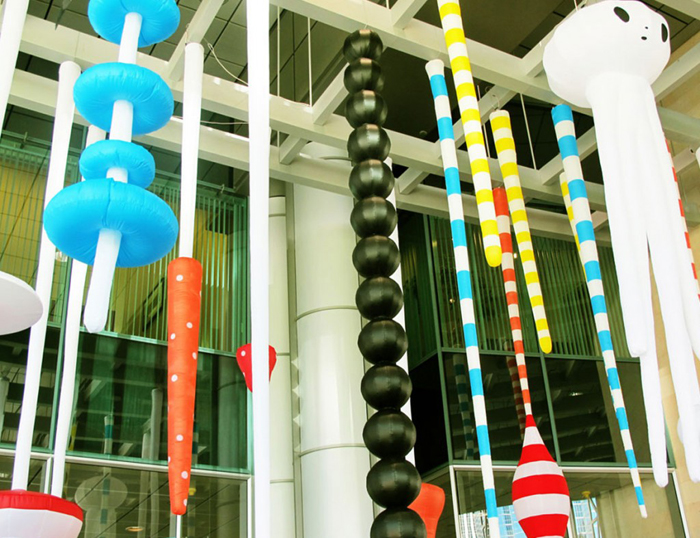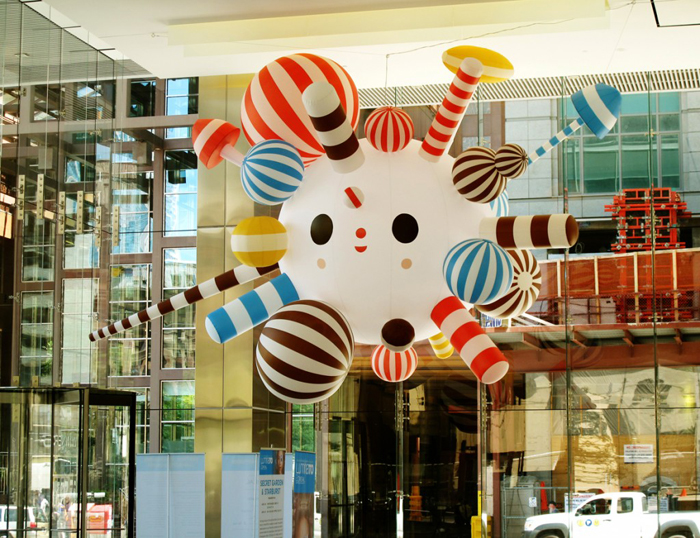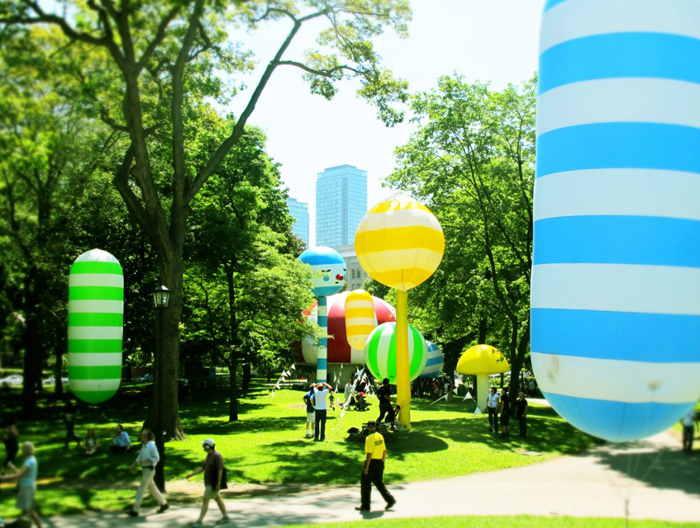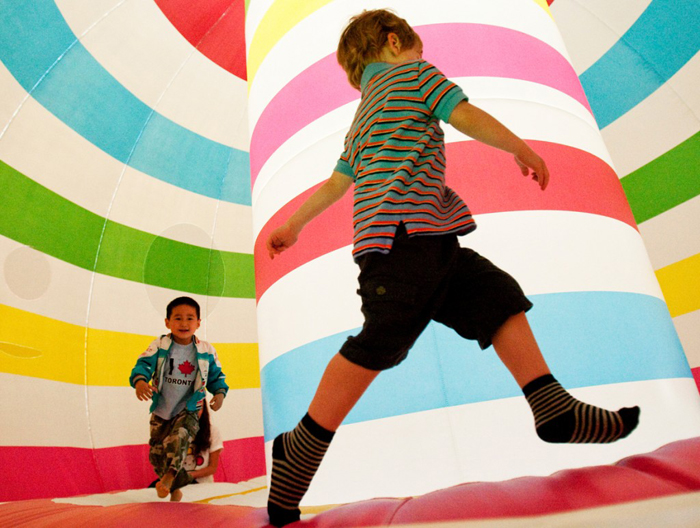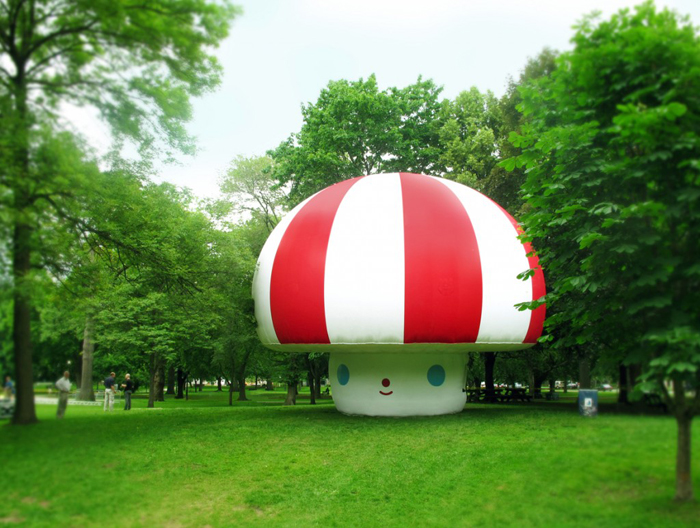 Skywalkers
2010.01.25
http://www.friendswithyou.com/blog/skywalkers


In 2006 we opened Art Basel Miami with an out-of-this-world inflatable procession! Skywalkers , commissioned by Toyota Scion, featured 18 giant blimps (designed by FriendsWithYou & our artist friends), over 300 volunteers, a high school marching band, and thousands of attendees all working together to celebrate the Earth as the newest member of the universal community.
The parade illuminated the skies of Miami's South Beach and made international headlines around the world…but most importantly, Skywalkers made the people of Miami smile!.

Link: FWYstudios